Reminiscing the journey of 5 years as a YMTian, a range a emotions pass through my mind. It has been an incredible journey, right from the very first day, when I stepped into this institution, to pursue my dream to become a dentist, and today where finally I am one.
YMTDC has helped me grow, to be the person I am today and I feel extremely privileged and happy to be a part of this prestigious institution.
Nothing comes easy, so was this journey. But presence of our finest professors along with best learning environment and well equipped infrastructure made this journey more enjoyable and easier. Guidance from our professors, each best in their speciality, helped us acquire knowledge and develope the skills, essential for dentistry.
Focusing not only on academics, throughout the year, college hosted a range of co-curricular activities like, scientific, sports and cultural events, shaping the overall personality of us students. And even during the pandemic, YMTDC made sure that learning didn't stop, so they frequently organized virtual scientific conferences, webinars to keep up our learning curve.
And I must definitely say, YMTDC stands true to its words, When it says 'Enriching Minds, Empowering Future'. Nurturing young minds, with not only textbook lessons, but also compassion and empathy, helping us to be the best version of ourselves, confident and capable to serve the society for the good.
It fills me with pride to say, Once a YMTian, Always a YMTian!
B. Venisa Francis
I started my journey in this institution in the year 2016, and little did I know that it will change my life. As a first year student, very new to the curriculum, each and every teaching staff put all their efforts to make it smooth flowing for us. Right from the medical subjects to the all the dental subjects, professors found innovative ways to teach us. As students, we were never pressurized to meet any mandatory deadlines. The teaching staff has always been very understanding and approachable. Apart from the top class academics, Y. M. T. is known for it's grand annual celebration and a plethora of co-curricular activities. This college will not only award you an education and knowledge but will also groom your over all personality and make you ready to face the challenges of the outside world. At the end of 4 years I can proudly say, Once a YMTian, always a YMTian.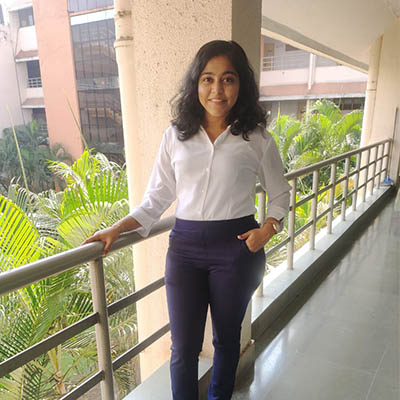 Syan D'Cunha
(Joint General Secretary, 2020)
YMT Dental college
This name somewhere instills pride, emotions, growth, leadership, ethics, positivity and gratitude as feelings on simply hearing it.
A journey of 8 years and most crucial ones of my life have been spent in this esteemed dental school. To being with this institution gave us the 'white coat' that we were yearning for and the journey from here on cannot just be described in short.
During my undergrad days in this organisation, it gave numerous opportunities to be the best in the field and inculcated the right mindset and attitude towards this profession. Not only studies were aced but co-curriculars were of as much importance for a healthy balance.
It was when I entered into the same institution for post graduation it was pure reminiscence. It was where I began my journey with being a professional to upskill the stake of being a Smile Keeper to this nation and that's what purely Orthodontics is all about! Under the Guidance of my teacher Dr. Meghna Vandekar and my seniors and colleagues is what we envisioned the future in and now I claim to be a proud prodigy of this place I call it home.
This institution and my teachers have instilled nothing but futuristic intuitiveness to not only learn but apply and practise ethically and not only through local but international exposure as well with gaining the knowledge of the most advanced technologies and being the first ones to apply and more so being recognised and awarded with honour to be the pioneers in the field. I can't thank enough of what this place has given me and to many of my seniors to friends and now a family.
The journey of becoming a YMTian to YMTOrtho Rockstars! Will stay with me(us) forever. Couldn't have asked for a better start to an actual life journey.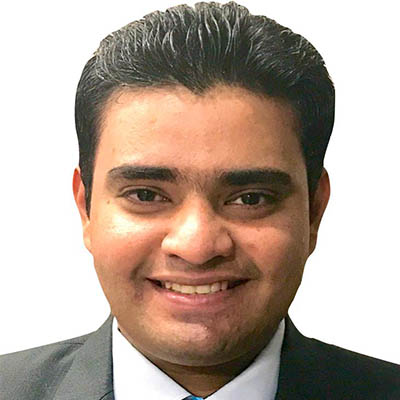 Dr . Dhaval Fadia
UG 2006-2010
PG 2012-2015
I joined YMT fot my post graduation almost 6 years after my BDS.. so I was really looking forward to it.
I still remember my first day in the college as a post graduate student and the instant warmth I felt with the staff, teachers and colleagues. In no time this institution became my second home and I truly loved every bit of the time that I spent here.
Talking about our department (Dept. Of Orthodontics and Dentofacial Orthopedics) I must say that the equation we had with the teachers and amongst ourselves as students was truly great. I was blessed with the best Guide/ Mentor anyone could ask for, Dr. Meghna Vandekar and was proud to be her first PG student. Whatever I am today is all due to her teachings and discipline that she has inculcated in us.
Before I could realize, my seniors, my batchmates and juniors became my family and I believe we truly did set up a very professional and amiable decorum in the institution.
Over the years during my close association with the institution as an Alumni, I have experienced a great growth in YMT Dental college not only amongst students but overall as an institution.
It is truly become one of the most sort after Dental Schools and I am a proud part of it.
Today as I look back or even now as I am writing this.. beautiful memories of the college, our department, our wonderful staff and my friends who all are a part of my existence float in front of my eyes and I cant thank YMT enough for all this.
As Lon Watters has once said, "School is a building which has four walls with tomorrow inside", YMT Dental College is one of the few Institutions which has repeatedly proven itself in building great futures and all the Alumni of YMT are living examples of that.
And as they say… Once a YMTian always a YMTian.. I truly hold YMT and the amazing memories attached to it very very close to my heart.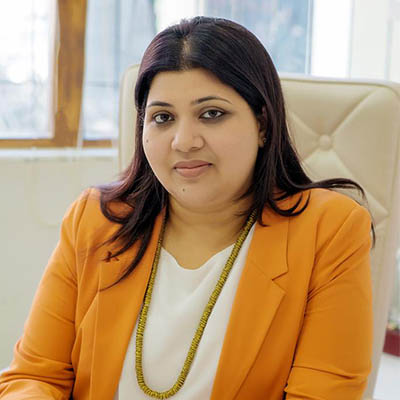 Dr. Preeti Kulkarni
MDS (Orthodontist) 2010-2013
A PROUD YMT ALUMINI
Being in YMT has opened up a world of opportunities for me and given me a memorable 3 years of my life. I was able to learn in depth about the field of Orthodontics and Dentofacial Orthopedics under the tutelage of my guide Dr. Meghna Vandekar. The chance be a part of multiple national and international conferences that all the students in our department got , was extremely invaluable in making us ready for the global stage.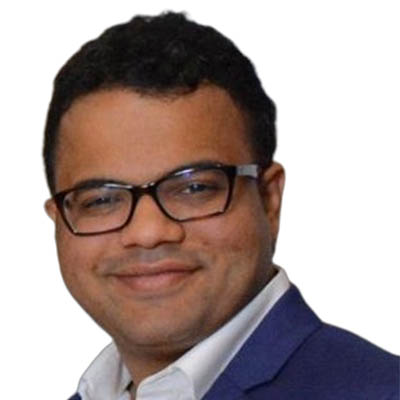 Dr. Rohan Bhagat
MDS Orthodontics 2015-2018
I am a post graduate in Orthodontics and Dentofacial Orthopedics from the prestigious YMT Dental College and Hospital, Navi Mumbai. The college has an extremely conducive and stimulating environment for its students. It has presented us with an abode of opportunities. It is also well know for its various cultural, scientific and sports activities throughout the year. My accommodation was also on campus which made this college truely a home away from home. I will always be thankful to the staff and the institution for making me the professional I am today.
And as my guide and our dean, Dr. Meghna Vandekar rightly says - Once a YMTian, always a YMTian.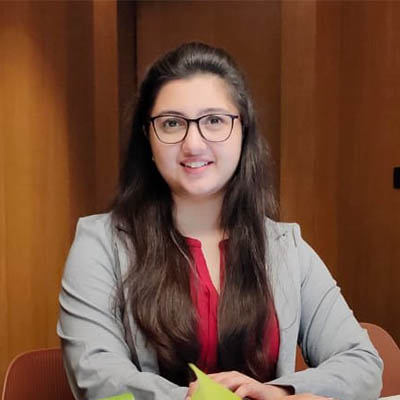 Dr. Shweta Chhaya
MDS Orthodontics 2018-2021
As you turn 15 years, to you, a Loud Cheers !!! You've been our guiding star. And its only coz of you, we have come so Far…
Well my under graduation and post graduation both have been from YMT Dental College. Basically am a true YMTite in all sense, and surely whatever little we have achieved so far is because of this elite institute.
Talking about Dept of Orthodontics & Dentofacial Orthopedics, I consider myself privileged to have done my Masters from this department. The sole and the most important reason for this are the Teachers.
And to add to that I was blessed to have Dr Meghna Vandekar as my Guide & Mentor. They not only taught Orthodontics, which probably any institute across India would teach, but more importantly taught the values, the mind set and how to practice and what really works in real world outside. Along with the traditional approach, we were practicing the latest appliances in the department. We had exposure to not only national conferences but during our program we attended and presented at International Podiums and have published most number of articles in National and International Journals. To have such a blend of both academics and practical knowledge, know how and the liberty to express yourself is something that makes you ready for the real world.
To sum it up, am very fortunate to be a part of the YMT Ortho Legacy !!!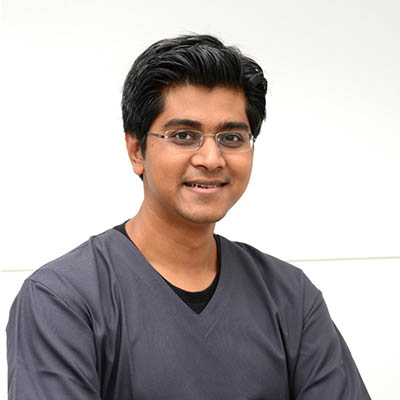 Dr. Viraj Doshi
2011-2014
From seeds turning into sapling' is not an easy process. Y.M.T Dental College and Hospital has given me such an environment to grow in my field each day. Considering my journey since BDS, it has given me a platform to groom myself in every possible aspect & bestowed me with best possible opportunities in my career. This has improved my learning curve exponentially. My gratitude towards the Department of Periodontology to intensify my passion towards surgery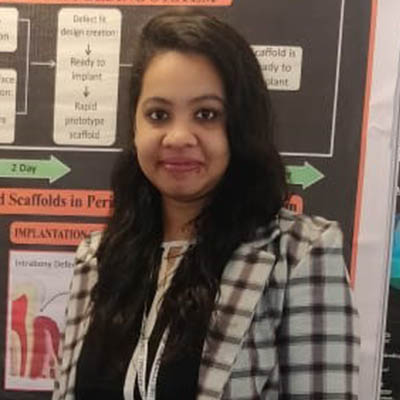 Dr. Pankti Gangar
2nd Year MDS-Periodontology
2019-2022