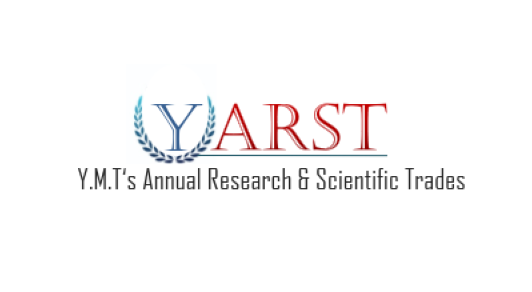 YMT 's Annual Research & Scientific Trades
YARST is a conglomerate under Dr. G.D.POL Foundation YMT Dental College and hospital
YMTDC has been organising various events and programmes with each passing year. YARST will be a consolidation of year around efforts of scientific events culminating in YARST Annual National Conference/ Conclave to showcase YMTDC at national level.
Under the wings of YARST clinical dentistry , research and scientific advances are promoted through Professional Enrichment Programmes ( YARST shows, workshops, CDE programmes, conference/conclaves etc.) and industry led Knowledge Sharing Platforms.
EVENT YARST PERIOBASICS STUDY GROUP 4th and 5th March 2022s
YARST Periobasics Masterclass – Perio Power Punch delivered by Dr.Nitin Saroch. DESCRIPTION YARST PSG- Pursuing Academic Support & Advancement in Periodontology. Keynote Speaker: Dr.Nitin Saroch. Author of Periobasics textbook.